WELCOME TO THE CENTER FOR RISK COMMUNICATION
Technology has shortened communications response time from 24 hours to 6 minutes.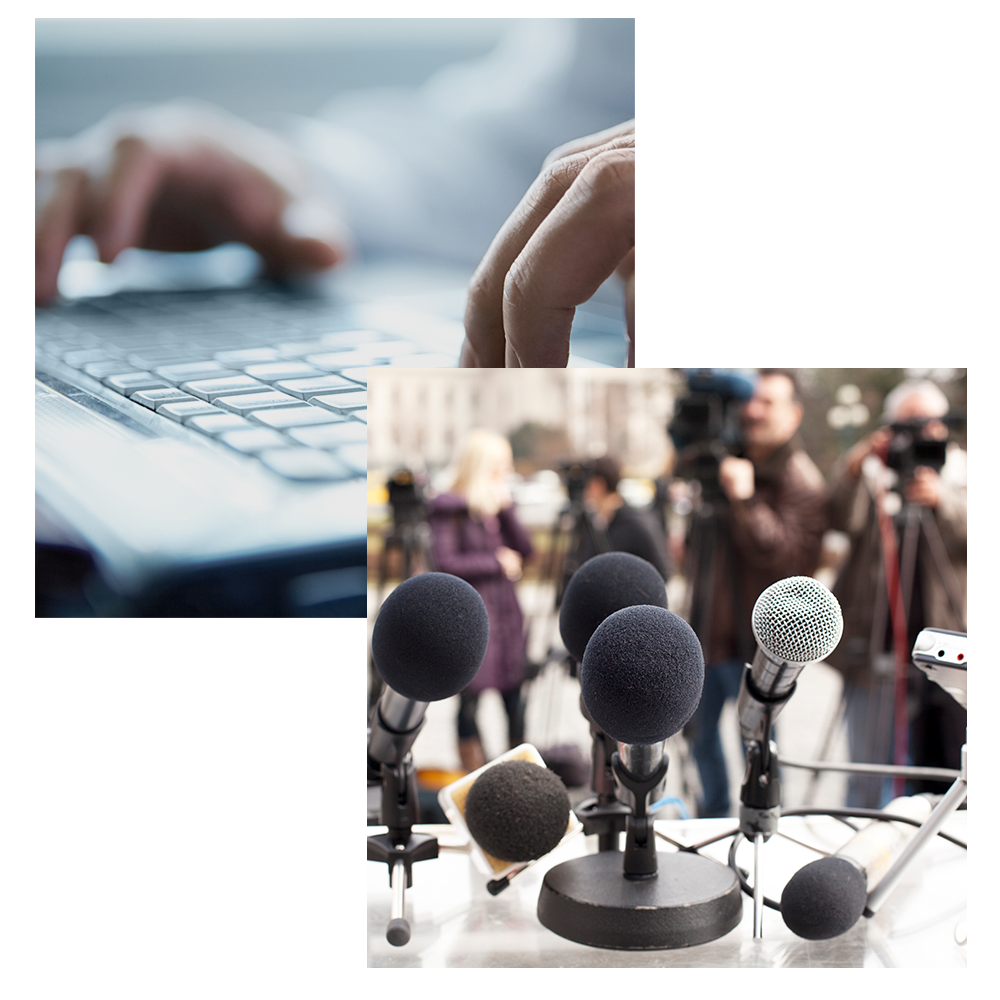 about the Center
We are pioneers in the development and application of advanced communication methods.
We specialize in effective communication strategies during high stress, emotionally-charged, situations.
We provide science-based, strategic communications products and solutions that address the questions:
When do we see results?
What results do we see?
main principles
Our science-based risk communication solutions are practical, applicable, and effective.
High-Stress, Emotionally-Charged, Situations Change Communication Requirements
We've all witnessed how quickly a less than preferable situation can quickly escalate to a full blown crisis. Just one uninformed remark by an untrained representative can set off a chain of undesired reactions in a non- or low-stress situation. This is magnified during an emotionally charged, high stress situation.
The Solution: Collaborative, Penetrating, Results Oriented Strategy
The Center for Risk Communication brings science-based techniques to meet public and organizational challenges posed by (mis)perceptions. We help organizations develop, educate, and manage communications internally and publicly as it applies to organizational change – both planned and unexpected. Our incisive, highly collaborative approach is rooted in applied science and has successfully overcome some of the toughest communication challenges across the globe.
A Commitment to Integrity, Fairness
As long time crisis and risk communication practitioners, we have fine tuned techniques developed from behavioral science knowledge based on university-level scientific research and years of practical experience.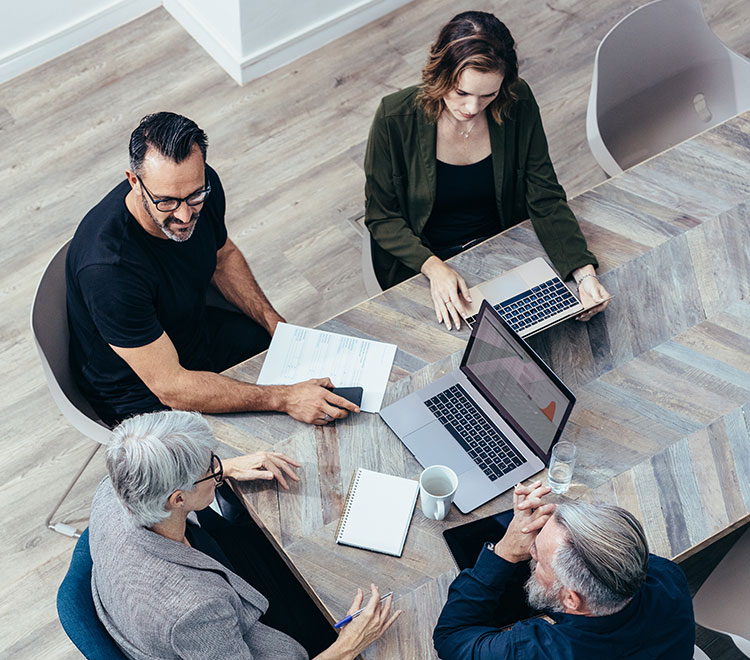 our constituencies
Industries We Serve
The Center for Risk Communication has had the privilege of working successfully with clients in both the private and public sectors, such as:
Corporate Entities
From small to large companies in nearly every enterprise space, we help individuals and teams develop strategies based on proven research and best practices in crisis and risk communication.
Government Institutions
We have engaged with and assisted government units, departments, and teams; military and civil; local, state, and federal; manage their most high-concern communications with evidence-based tactics that work.
Healthcare Organizations
Healthcare organizations must often communicate sensitive subjects in high-stress situations and environments. We have worked alongside many such groups to ensure messages are delivered... and heard.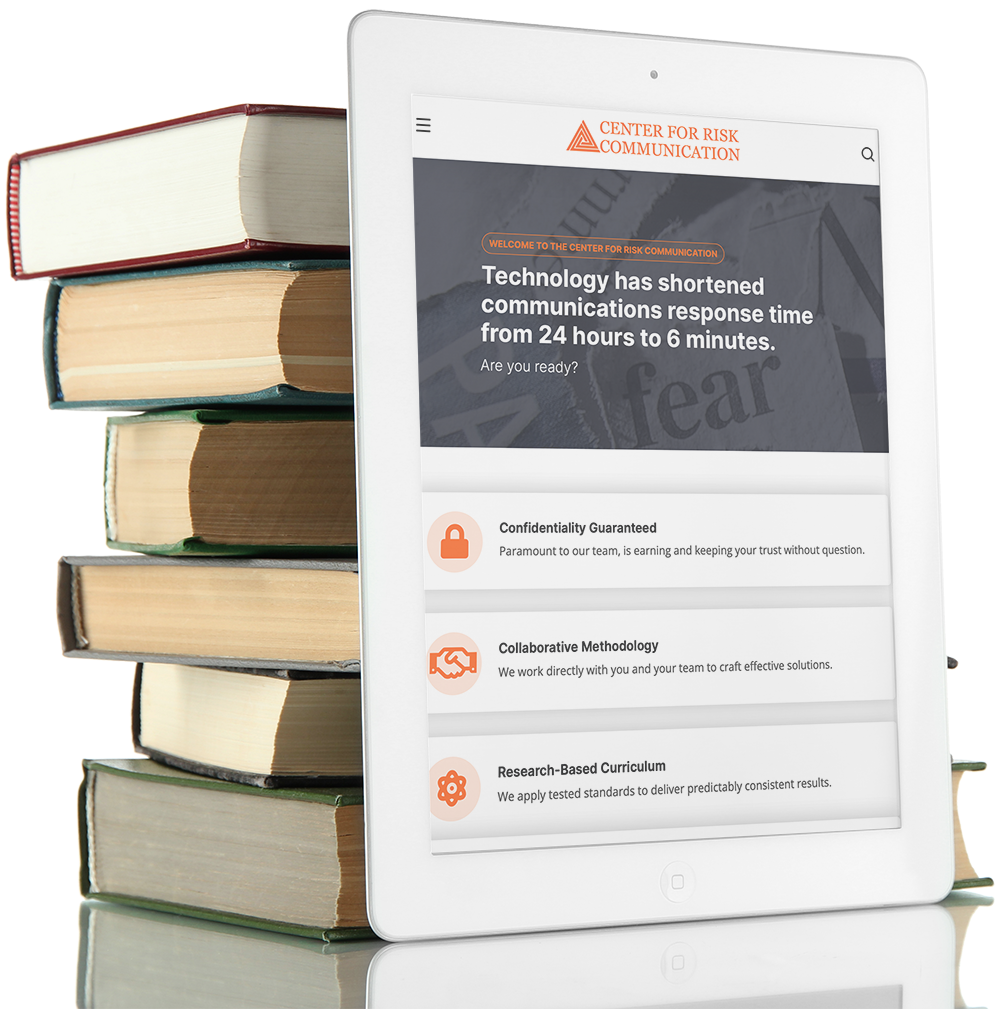 our benefits
Years of Research, Available to You, Your Team, and Your Organization
Succeed with Proven Techniques
Our strategies are based on research and help address public and organizational communication challenges posed by public perceptions and misperceptions of risks and benefits.
Rise Above Misperceptions
These techniques, developed from behavioral science research and years of practical experience, are critical when misperceptions of high-concern issues create powerful barriers to effective communication.
Overcome Challenges with Unique Solutions
Risk, crisis, and high-concern situations and conditions require the unique solutions and guidance provided by the Center for Risk Communication.
Looking for Assistance with Your Risk, Crisis, or High-Concern Communication?
We welcome the opportunity to discuss your communication needs and challenges together. We are confident we can assist you in developing effective and efficient solutions so that your desired messaging can be received accurately and completely.
testimonials
What People Say About the Center
We help you see the world differently, discover opportunities you may never have imagined and achieve results that bridge what is with what can be.
…[Center for Risk Communication] clearly demonstrated that continuous improvement through pro-active communication strategies and communication creative thinking out of the box are important driving forces in the NAVSUP claimancy.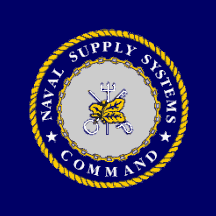 "Dr. Covello is a master of communication … many would say he 'wrote the book on high-risk communication.' His principles and techniques are essential for all interactions, personal and professional, in which trust may be compromised."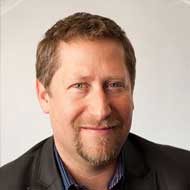 Scott Williams
CEO, Throughline
"When I advised my leaders on high-concern issues, they noted my opinions. But when I explained what the communication research demonstrated, they listened closely virtually every time. This material will make you a better adviser."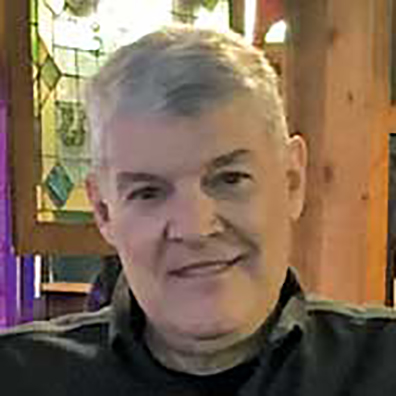 Bob Coble
Communications, DOD