The Center for Risk Communication offers a unique, science-based coaching and training experience for leadership.
High concern changes communication requirements. Managers and public officials who communicate in a high concern environment need to develop the unique knowledge and skills required for this demanding arena. The Center provides comprehensive training to convey this knowledge and build these skills. The Center further provides strategic assistance to put this knowledge and these skills into practice.
The training seminars and workshops offered by the Center provide participants the knowledge and skills needed to:
Adapt personal and organizational practices to earn trust and gain credibility
Overcome the mental noise that occurs when people are in a high concern state of mind
Manage the risk perception factors that distort people's views of actual threats
Offset the dominating power of negative words and images
Practice the verbal and non-verbal communications skills needed to be effective in high concern situations
Identify traps, pitfalls and opportunities.
As follow-on to the training, the Center for Risk Communication offers a full range of strategic counsel and support to help implement the principles learned during the seminars and workshops. The Center's counsel and support is tailored to the unique and specific needs of each client and situation.
testimonials
What People Say About the Center
We help you see the world differently, discover opportunities you may never have imagined and achieve results that bridge what is with what can be.
…[Center for Risk Communication] clearly demonstrated that continuous improvement through pro-active communication strategies and communication creative thinking out of the box are important driving forces in the NAVSUP claimancy.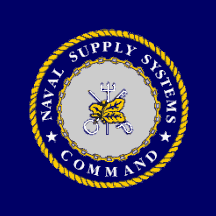 "Dr. Covello is a master of communication … many would say he 'wrote the book on high-risk communication.' His principles and techniques are essential for all interactions, personal and professional, in which trust may be compromised."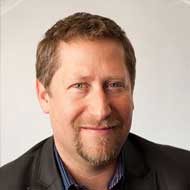 Scott Williams
CEO, Throughline
"When I advised my leaders on high-concern issues, they noted my opinions. But when I explained what the communication research demonstrated, they listened closely virtually every time. This material will make you a better adviser."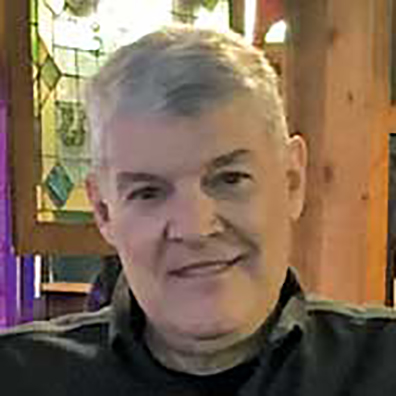 Bob Coble
Communications, DOD